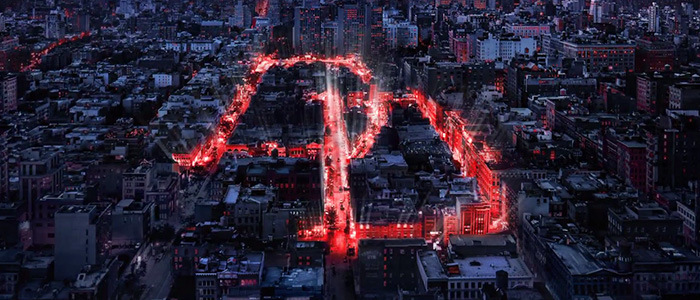 We finally have our first look at Marvel and Netflix's Daredevil and I have to say, just from this minute and a half of footage, its production values look a hundred times better than Agent Carter or Agents of S.H.I.E.L.D. Having a 200 million dollar budget sunk into these Netflix vehicles by Marvel Studios certainly doesn't hurt. Take a look for yourself:
Charlie Cox nails that Matt Murdock voice that I hear in my head whenever I read (and re-read) my gobs and gobs of Daredevil comics and the tone here is definitely Frank Miller through and through.
You also get glimpses of Foggy (Elden Henson), Wilson Fisk (Vincent D'Onofrio), Karen Page (Deborah Ann Woll), and Stick (Scott Glenn).
I'll be interested to see if being on Netflix allows Marvel to push the content envelope a bit beyond their typical PG output. Being on Netflix should, in theory, allow for more mature themes, especially when there are no (visible) commercial sponsors to worry about. But does Marvel agree?
Daredevil debuts on April 10th.