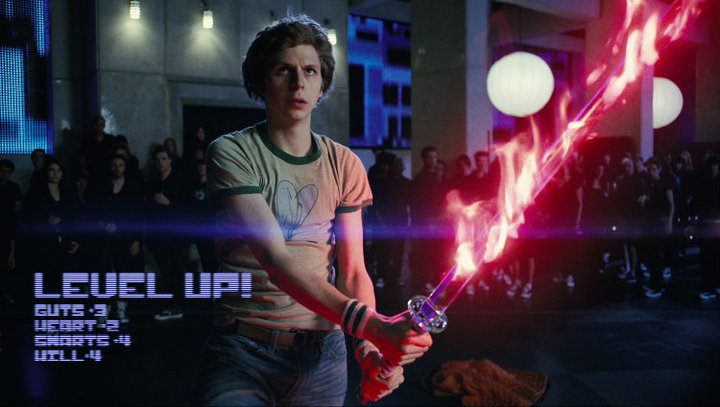 Just when you thought you had enough of 2014 year-end lists (our film lists hit over the weekend), its now 2015 and its time to begin everyone's "halfway through the decade" retrospective lists.
The folks at Fandor are the first out of the gate, as they asked 290 film critics (and assorted other movie lovers) what they thought the best films of 2010-2014 were.
The 26 films below veer more towards the art house end of the spectrum, but there's some great representation for filmmakers like The Coen Bros, Terrence Malick, David Fincher, Spike Jonze, etc...
The Best Films of the Decade So Far (2010-2014)
1. The Tree of Life (103 votes)
2. Certified Copy (91 votes)
3. The Master (76 votes)
4. Margaret (68 votes)
5. Holy Motors (66 votes)
6. A Separation (64 votes)
7. Under the Skin (61 votes)
8. Inside Llewyn Davis (59 votes)
9. Uncle Boonmee Who Can Recall His Past Lives (45 votes)
10. Boyhood (44 votes)
11. Goodbye to Language (41 votes)
12. The Social Network (40 votes)
13. Moonrise Kingdom (36 votes)
14. Her (33 votes)
(tie) Leviathan (2012)
16. Mysteries of Lisbon (32 votes)
17. The Act of Killing (28 votes)
(tie) The Turin Horse
19. Before Midnight (27 votes)
(tie) Melancholia
(tie) Once Upon a Time in Anatolia
22. Frances Ha (25 votes)
(tie) The Wolf of Wall Street
24. The Immigrant (24 votes)
(tie) Spring Breakers
Tabu
As far as comic-based (or related) films go: Scott Pilgrim vs. The World came in at #36, Hayao Miyazaki's final film The Wind Rises made it in at #44, Blue is the Warmest Color is #56, The Dark Knight Rises wound up at #141 along with Snowpiercer. Kick-Ass, We Are The Best and X-Men: Days of Future Past also received one vote each, landing them at #248.
I'm surprised to see there wasn't any support for The Avengers or Guardians of the Galaxy, especially given the recent WGA nod for the latter. I'm sure 5 more years, and further perspective, will alter much of this list dramatically. Regardless, there's a lot of stunning cinema here, and it's a great list for anyone looking to check out something new, or a film they might have missed over the past few years.